There's a new look, mood, and feel when seasons come and go — a signal for a change in your wardrobe. Having a new suit for a new season helps to keep things fresh. It's energizing to have a wardrobe that evolves each season as you experiment with refining your own personal style.
Seasonal bespoke suits are made for men who want to spice up their wardrobe and have some fun. Owning modern seasonal suits for men isn't about following trends — use them as your personal inspiration. The great thing about bespoke is that it's made to fit your own style and your own preferences.
Seasonal suits Toronto, ON are made for men who want to spice up their wardrobe and have some fun
Ways to Wear Seasonal Suits
The Places
The seasonal suit is about having fun. It's a suit that can adapt to the changing seasons with different styling. Pair it with bright colours for spring weekends or cocktail events during summer nights.
A crisp white jacket can add a very modern and unexpected touch to fall hues, including burnt orange, dark red, mustard, or navy. Have some fun next winter by accessorizing with bright colours. For example, coloured leather gloves are a perfect accessory for extra detail — place them into the chest pocket of your winter wool overcoat for an added pop of colour.
Let's talk about your look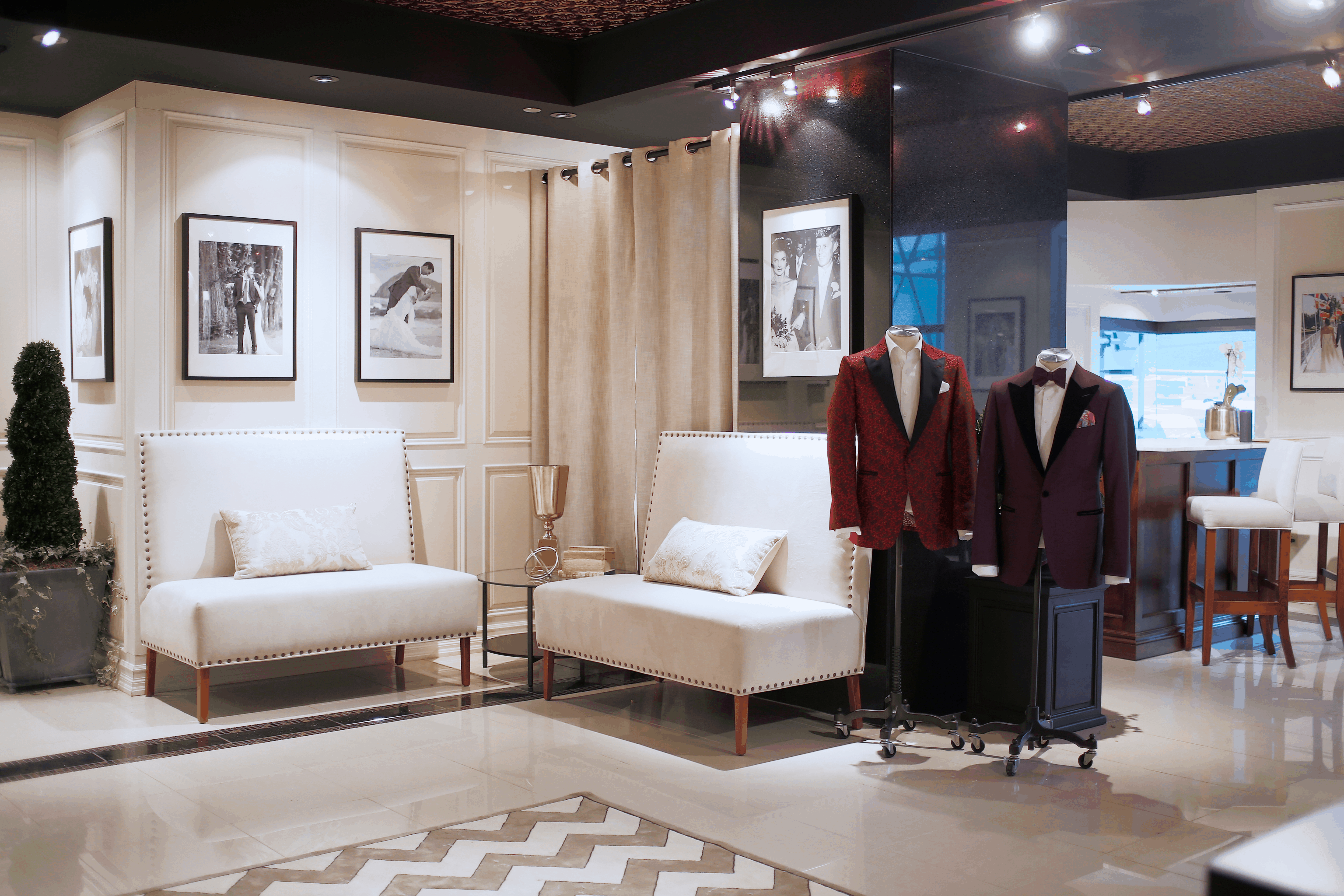 King Edward Hotel
Located at 37 King St E
Toronto, ON M5C 1E9

This shop is dedicated to dressing men for their celebration moments. The only store of it's kind in North America for uniquely tailored tuxedos to wear at a wedding or gala.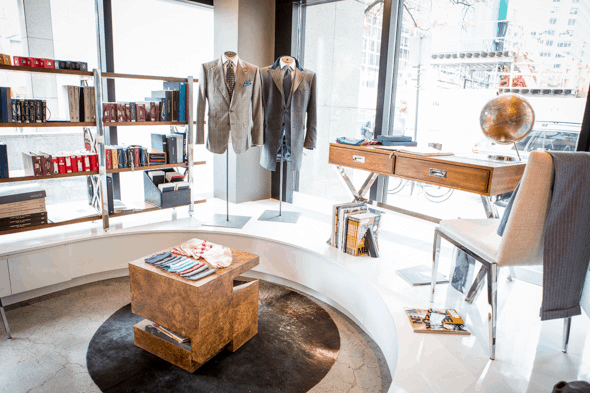 Financial District Flagship
Located at 26 Wellington St E.
Toronto, ON M5E 1S2

1 block east of Yonge St is convenient for all our Bay St. men looking to drop in between meetings or afterwork.
High Calibre Suits Based on Your Needs and Wants