October 5, 2017
The creative black suit.  A new way to wear black as an alternative to the traditional basic black suit.  Made with a 2% stretch corduroy fabric.
[…]
Let's talk about your look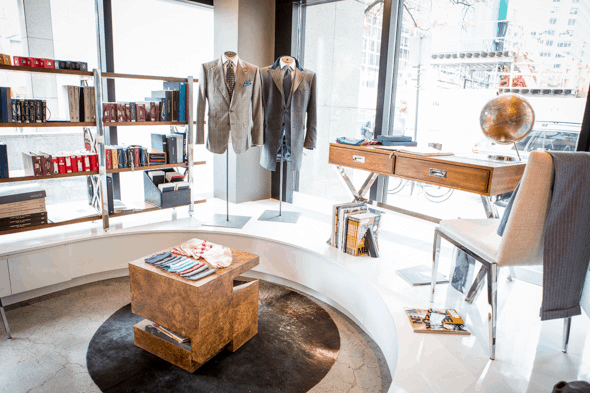 Financial District Flagship
Located at 26 Wellington St E.
Toronto, ON M5E 1S2

1 block east of Yonge St is convenient for all our Bay St. men looking to drop in between meetings or afterwork.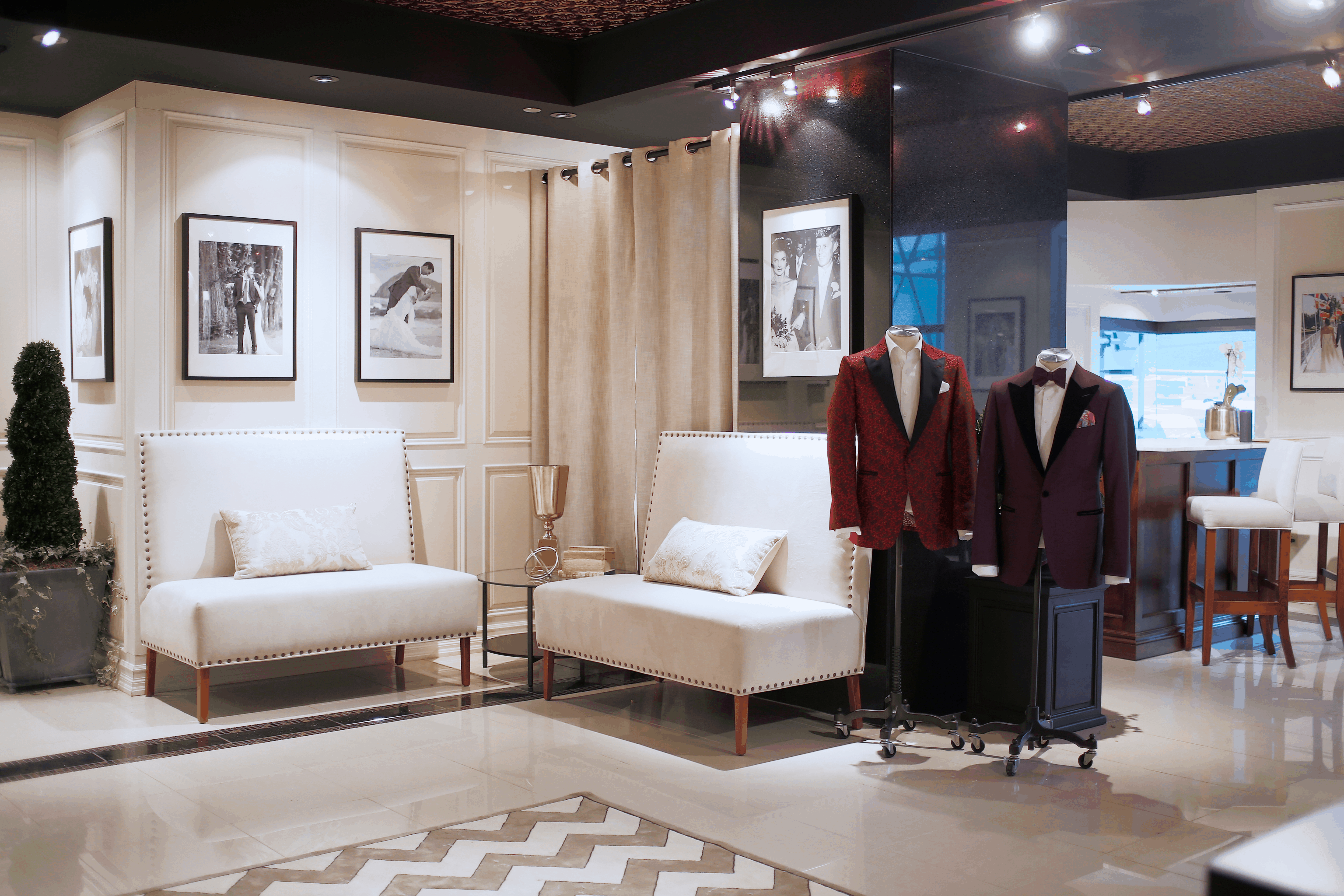 King Edward Hotel
Located at 37 King St E
Toronto, ON M5C 1E9

This shop is dedicated to dressing men for their celebration moments. The only store of it's kind in North America for uniquely tailored tuxedos to wear at a wedding or gala.